Crystal Spa
Crystal Spa is located inside Lost World of Tambun along the Hot Springs far end corner, built like a Resort Spa where visitors can enjoy the wide varieties of Spa Massages, Treatment and Packages offered. Treatment services range from Traditional Malay Urut to Aromatherapy Full Body Massages, Foot Massages to Head & Shoulder Massage, Full Body Scrubs and Aromatherapy Facials within the Privacy and Comfort in the Spa Villas.
One of the Unique Facility of Crystal Spa is the Opal Steam Cave where you can indulge in its Natural Thermal Heat and Steam for a Restorative Therapy follow by an invigorating Scrubs or Massages of your choice and feel Rejuvenated from the inside out.
Crystal Spa is open from:
Monday to Sunday, Malaysian School & Public Holidays – 12.00PM to 11.00PM
Tuesday – 6.00PM to 11.00PM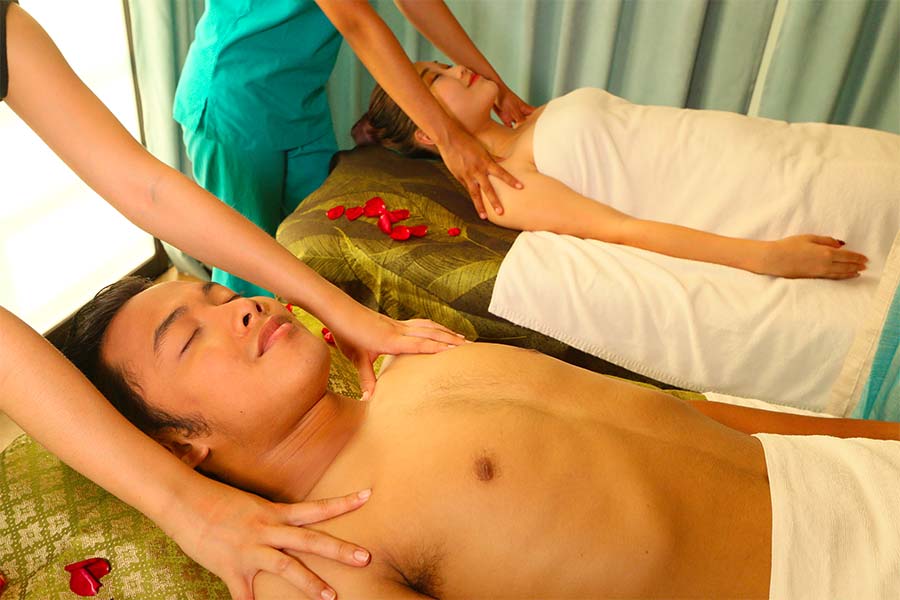 Traditional Malay Urut 
A uniquely designed massage that combines traditional methods of stretching, stepping, long kneading strokes and pressure with slow, flowing techniques of lymphatic manual drainage. The Traditional Malay Urut is known to improve lymphatic circulation and enhance immune system. Other benefits include alleviating back pains, insomnia and improving flexibility and mobility.
60 Minutes MYR 220.00
90 Minutes MYR 290.00
Traditional Malay Urut + Body Scrub 120 Minutes MYR 360.00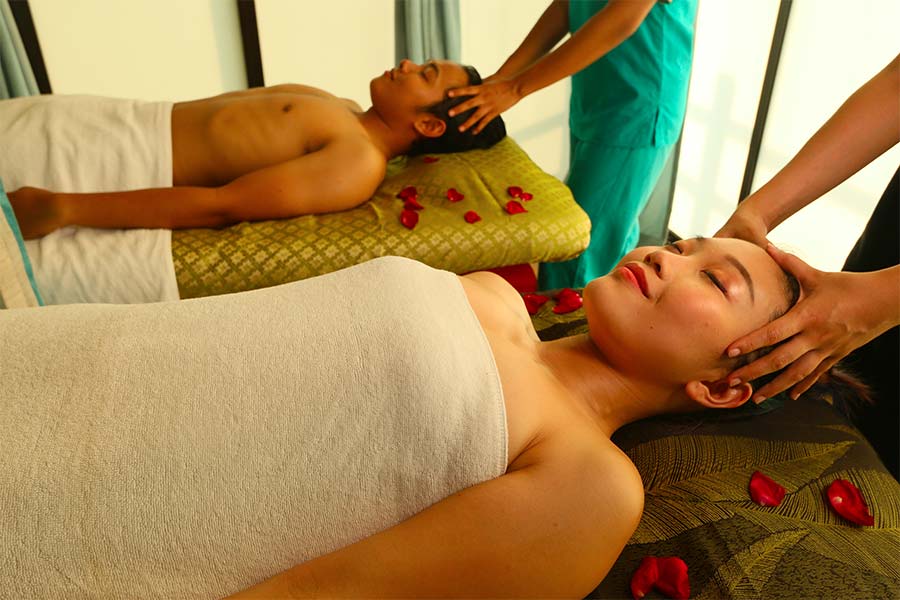 Aroma Therapy
Recommended for first-time spa visitor or for someone looking for pure relaxation. A gentle massage combined with long, smooth strokes and kneading techniques and the healing power of essential oils, the Aromatherapy Massage helps to promote blood circulation and lymphatic fluids. Additionally, the use of essential oils helps to improve mental and physical wellbeing.
60 Minutes MYR 190.00
90 Minutes MYR 260.00
Aroma Therapy Massage + Body Scrub 120 Minutes MYR 330.00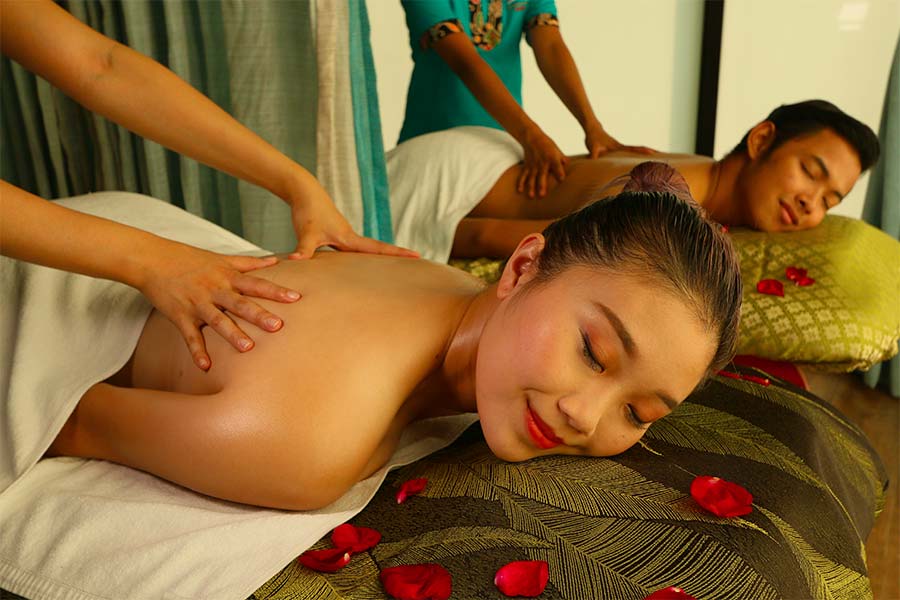 Head & Shoulder Massage
A great instant relief for those suffering from jet lag or work-related stress where the neck and shoulders are tight – the head and shoulder massage will help to relieve the muscular tensions and stimulate scalp circulation. Using pressure points around the head, neck and shoulders, it is highly effective re-energising massage to alleviate stress.
45 Minutes MYR 115.00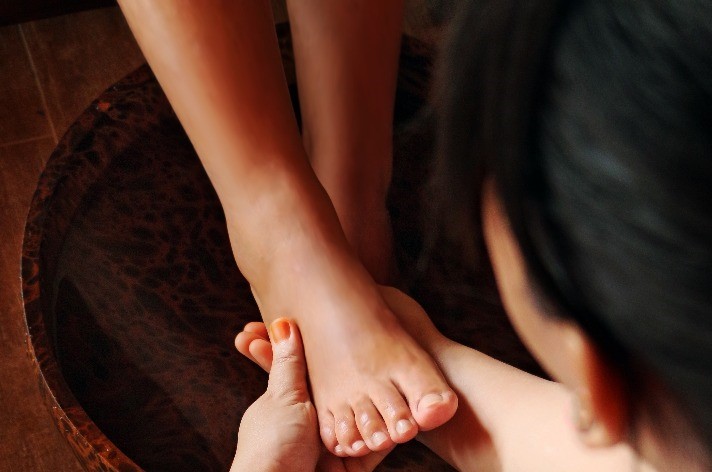 Foot Reflexology
A therapeutic massage using sustained pressure applied to different points on the bottom of the foot. This holistic technique has been practiced for centuries. It has been known to have many benefits with the main one being relaxation. Foot reflexology helps by increasing blood flow through the body which subsequently helps to decrease stress and anxiety and lower blood pressure.
Multiple sessions of foot reflexology are recommended to achieve optimal benefits.
60 Minutes MYR 120.00
Foot Reflexology + Herbal 60 Minutes MYR 135.00
Classical Facial
Suitable for all skin types, experience refreshing skin renewal with pleasant cool breeze effect with the Classic Facial treatment. The Classic Facial will help to build skin collagen, firm and soothe irritated skin and improve skin firmness. The treatment will leave you feeling rested and refreshed.
75 Minutes MYR 250.00
Rejuvenating Facial
Specifically designed to improve dull complexion, the Rejuvenating Facial promotes the repairing and restoration of fatigued, sun damaged or mature skin. It will help to diminish fine lines and wrinkles leaving you with a healthy and youthful glow after the treatment.
75 Minutes MYR 310.00
To make a reservation, use the booking form above or call: 013 901 4900