DINE AT LOST WORLD OF TAMBUN
Lost World Ipoh Street
11:00am – 10:00pm
A food street themed in the style of old Ipoh that serves a variety of local street food, snacks, and dessert.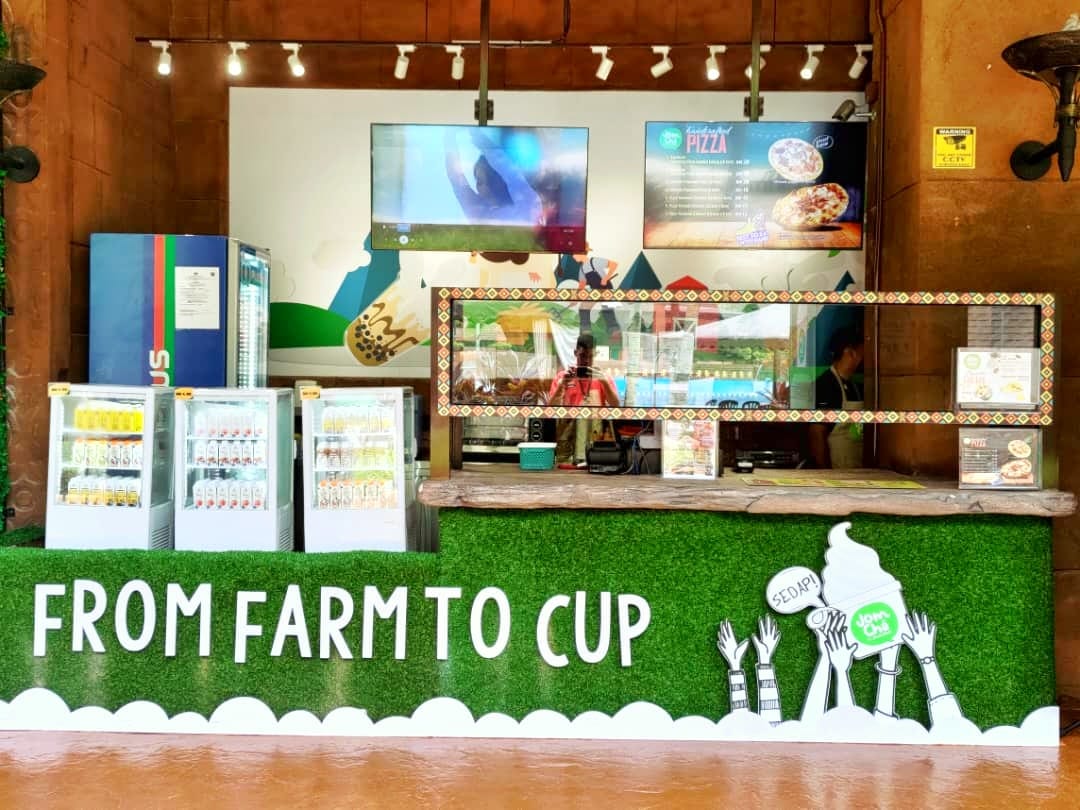 Jom Chá by Farm Fresh
12:00 noon – 7:00pm
Introducing Jom Cha by Farm Fresh in Sunway Lost World Of Tambun! From farm to cup, we have a variety of pizzas, hydrating boba drinks and velvety-taste soft serve made with Farm Fresh's milk products. We can't wait for you to drop by our Jom Cha stall on your next visit!
Kukuntalu Hawkers
11:00am – 7:00pm
Fill your bellies with Ipoh's best hawker food at Kukuntalu Hawkers food court.
Postcard Lounge
3:00pm – 11:00pm
Find your cocktails, mocktails and more at this 60s themed lounge.
Lost World Hot Dogs
11:00am – 6:00pm
You can't go wrong with 1901 Hot Dogs and its classic menu!
Dulang Tea House
12:00pm – 6:00pm
If you crave a more nostalgic palette, then you'll find toast, coffee and eggs made the old-fashioned way at Dulang Tea House.