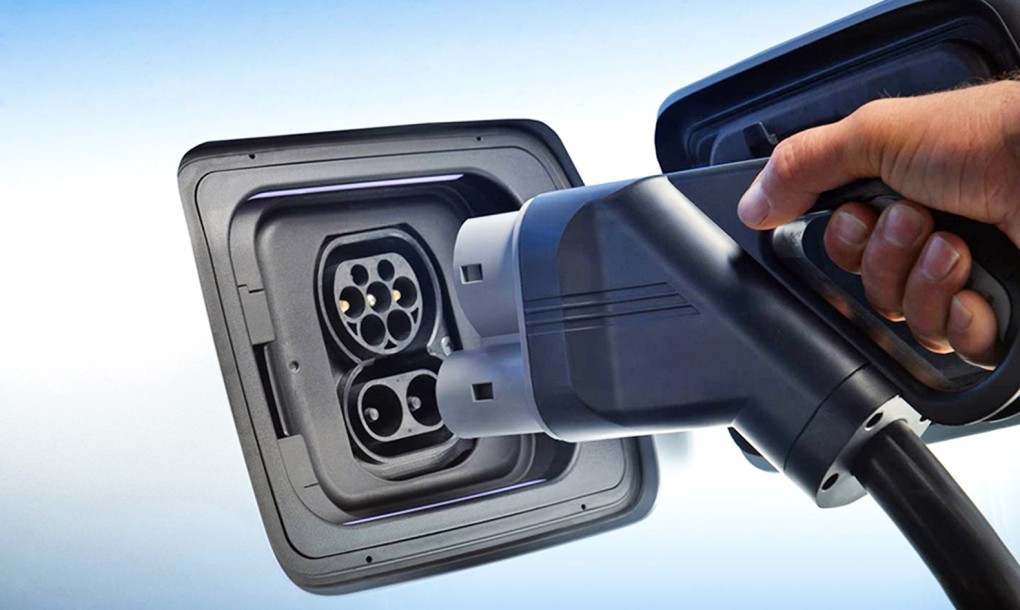 Here at Lost World Of Tambun, we have charging stations for electric/hybrid vehicles in support of the environment and the people who use clean, green energy.
All you need to do is to park your car at the designated stations to charge and it's absolutely free!
Lost World Of Tambun does the best they can to help nature by following the Sustainable Development Goals. These goals are our main fundamentals to any foundation that we implement in our park and everywhere else. OUR S.D.G. signs are located in 7 different areas of the park, as they represent and remind us of our duty and our morality to which we stand for and practice today.