MEETINGS & EVENTS PACKAGE
Sandy Beach
From fun family days to live concerts, this beach has been entertaining more than 30,000 pax (at one time) with live bands, DJs and fireworks.
Kepura Cave
Conduct seminars. Have brainstorms. All in a place tucked away from the rest of the world. Come meet in the chamber of Kepura Cave that can accommodate 100 in modern comfort.
Malayana Ballroom
For a more conventional setting to conduct your meetings or brainstorming sessions, opt for any of our 7 Malayana Meeting Rooms. A modern facility designed for such a purpose!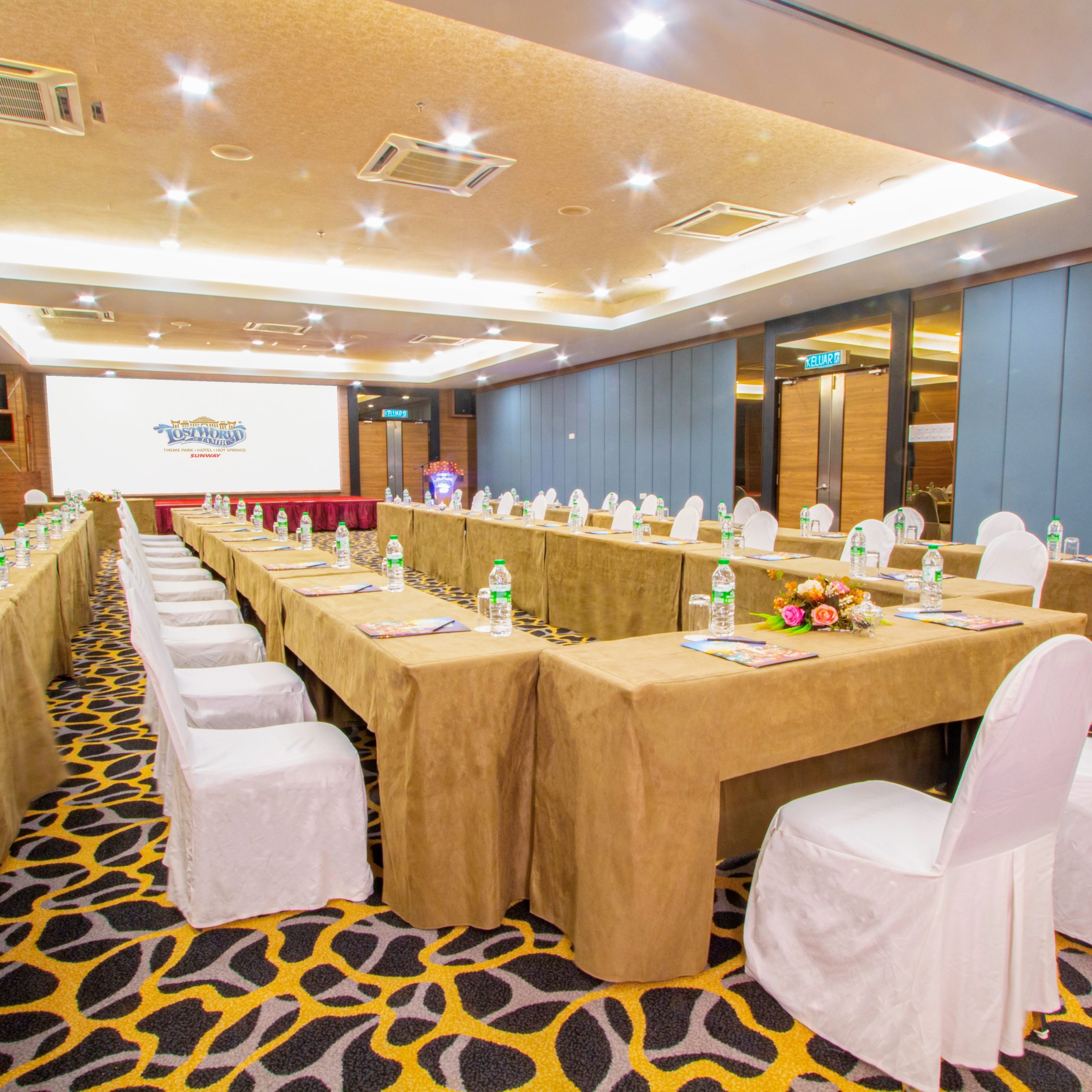 Meeting With A Difference
HALF DAY From RM 77.00 per person
FULL DAY From RM 88.00 per person
Package Includes:
– Meeting Hall with Facilities
– Coffee Break
– Lunch
– PA System
– Projection Display
– Stationeries
– Flip Chart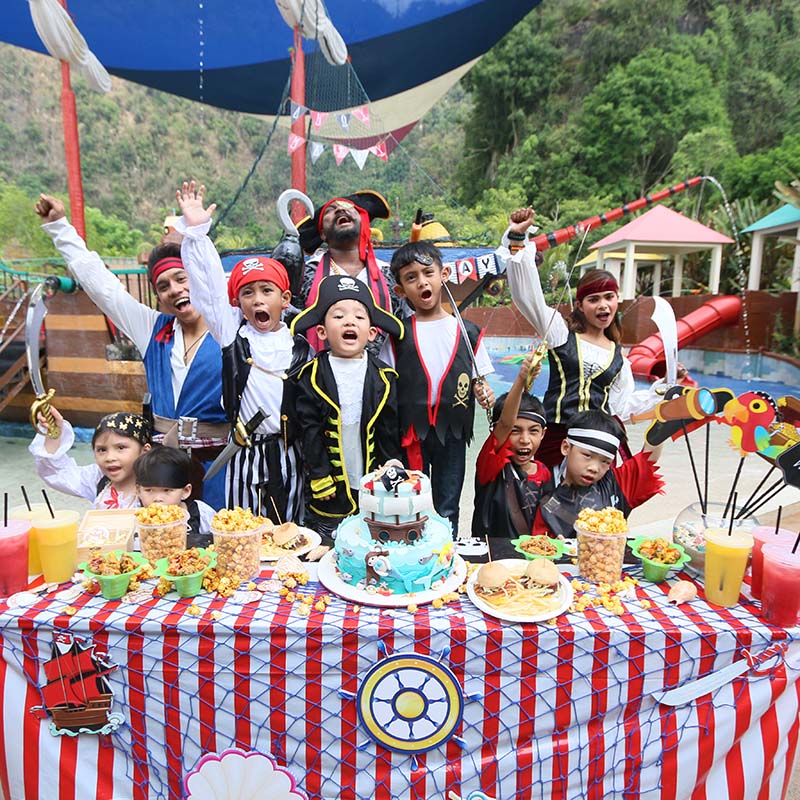 Birthday Themed Package
RM 1900.00 for 10 pax
Additional Pax from RM 120.00 per person
Package Includes:
– Party Pack
– Hi-Tea
– 1 Kg Birthday Cake
– Theme Birthday Decoration

Theme Park Admission:
Lost World Water Park

Lost World Amusement Park

Lost World Tiger Valley

Lost World Tin Valley

Lost World Hippo Kingdom

Lost World Petting Zoo

Lost World Hot Springs

Super Adventure Race
Cave exploring, peak scaling, tube riding and many more feats to be conquered in the name of team building!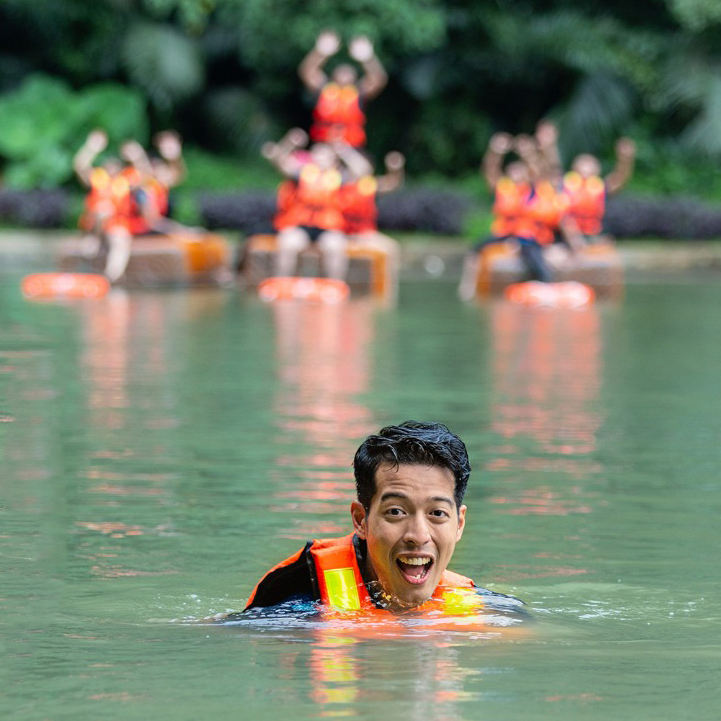 XXX Challenge
Amidst the natural limestone hills of Boga Lake, activities bring out competitiveness, enhance team building and make leaders of everyone.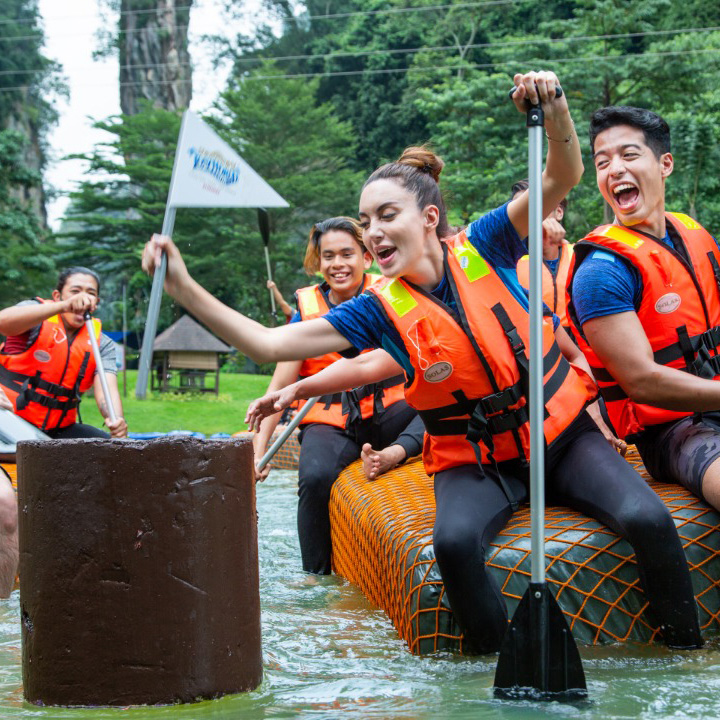 Battle Of Boga
This battle consist of mind-bending quizzes, limitless endurance and strong teamwork. Decipher 7 codes to capture 7 flags from 7 islands at the breath-taking Boga Lake!
Contact Us
We've got what you need to make your event memorable! Contact the appropriate sales office for assistance or more information.