Packed with adrenaline-filled thrills, this is the perfect place for any company to get the best out of their people. They will each learn to work as a team and even to lead. All round fun yet competitive exercises that will encourage team spirit!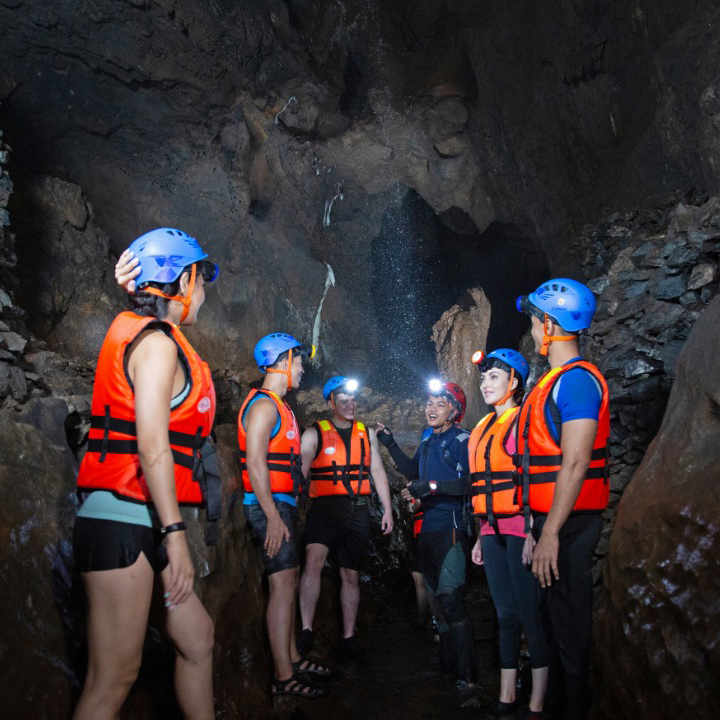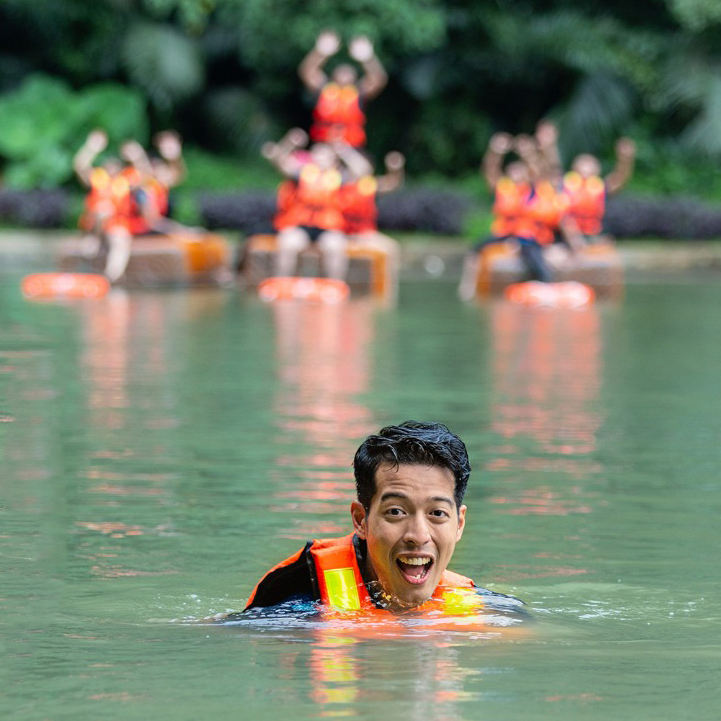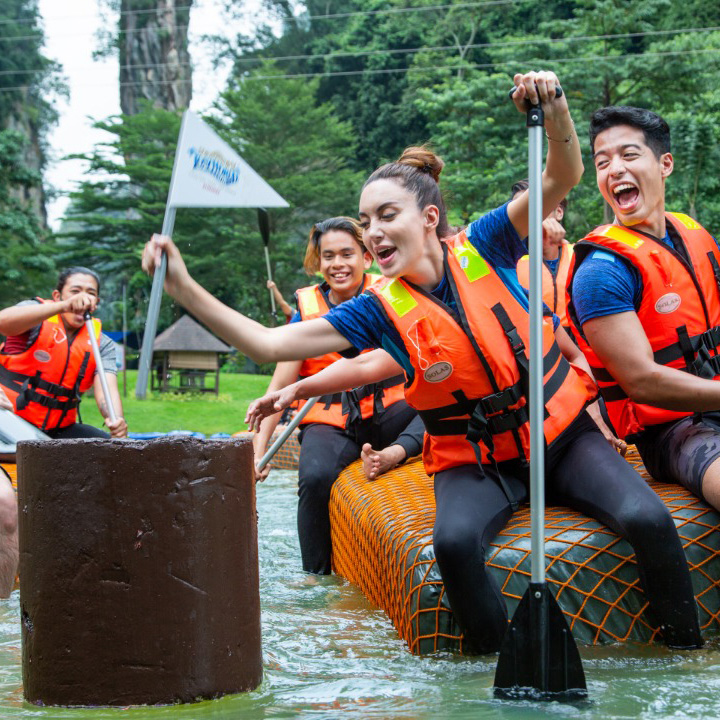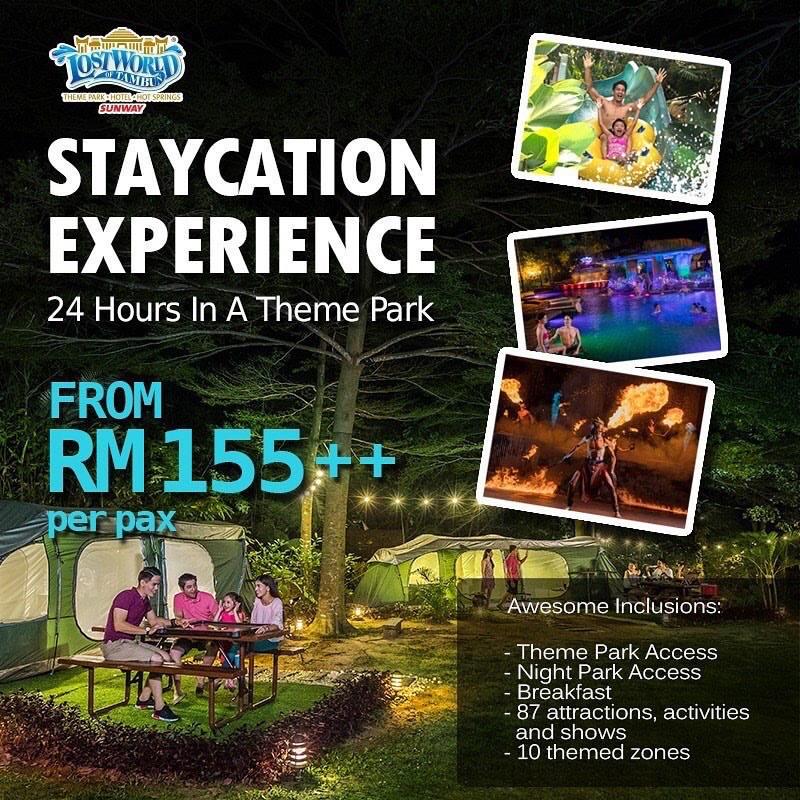 MALAYANA FLOATING CHIEF'S VILLA

MALAYANA FLOATING HAKU'S & NATIA'S VILLA
We've got what you need to make your team building event memorable! Contact the appropriate sales office for more information.
Ipoh Sales Office
Tel: 05-542 8888 Ext:208 / 202
Email: [email protected]
KL Sales Office
Tel: 03-5631 1411
Email: [email protected]