The action and adventure continue after dark with new and exciting attractions and performances. Experience the night brought to life at Lost World of Tambun. More than just a destination, it's a complete day till night destination.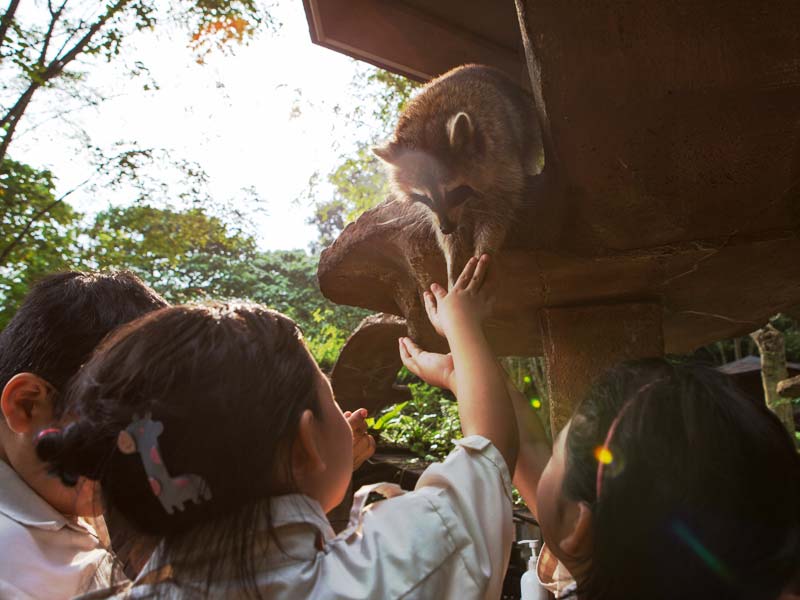 Lost World Petting Zoo By Night
Crocodiles, Bearcats and many forest friends await you at this night Malaysia zoo. Experience the mighty jungle in the cover of night!
Tarantula Alley
Tarantulas comprise a group of large and often hairy arachnids belonging to the Theraphosidae family of spiders. If arachnids are your thing, then this is truly up your alley.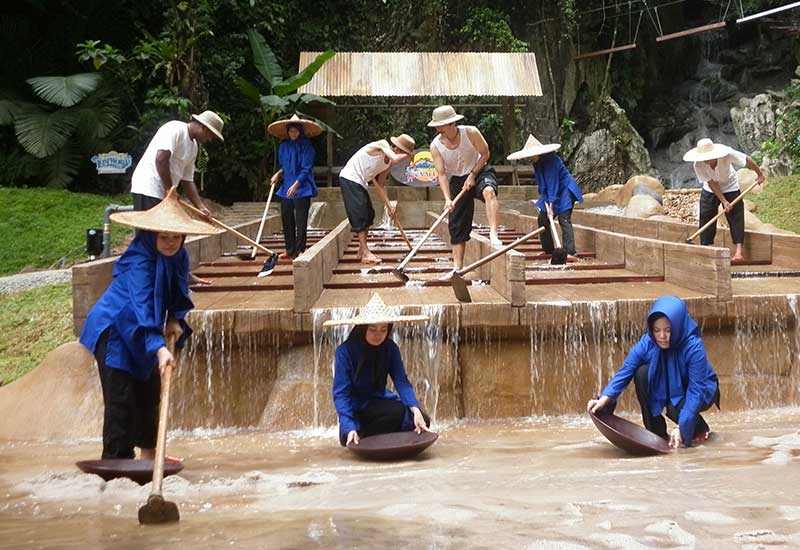 Tin Valley
Learn about the glorious story of tin mining steeped with Malaysian history and culture.
SHOWS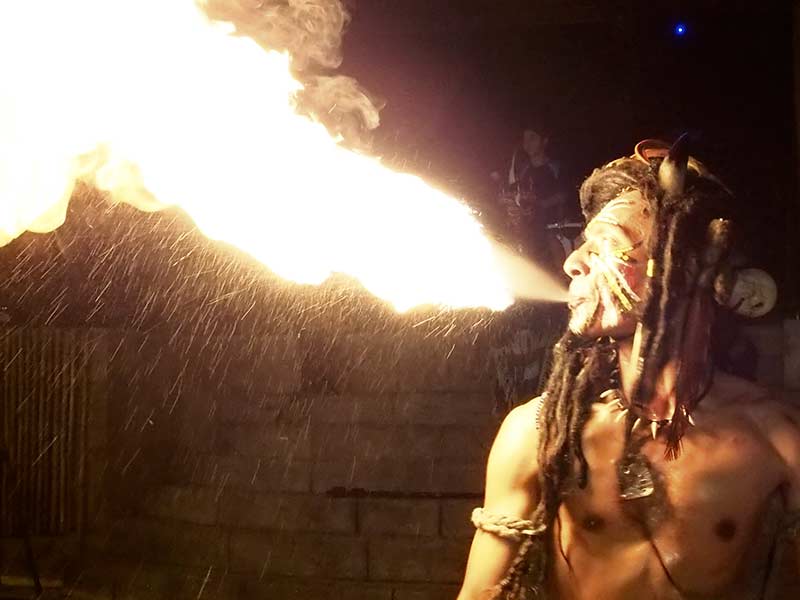 Flaming Percussion
Time: 7:45pm
Location: Lost World Hot Springs & Spa by Night
Monday, Wednesday & Thursday (daily during School Holidays & Public Holidays)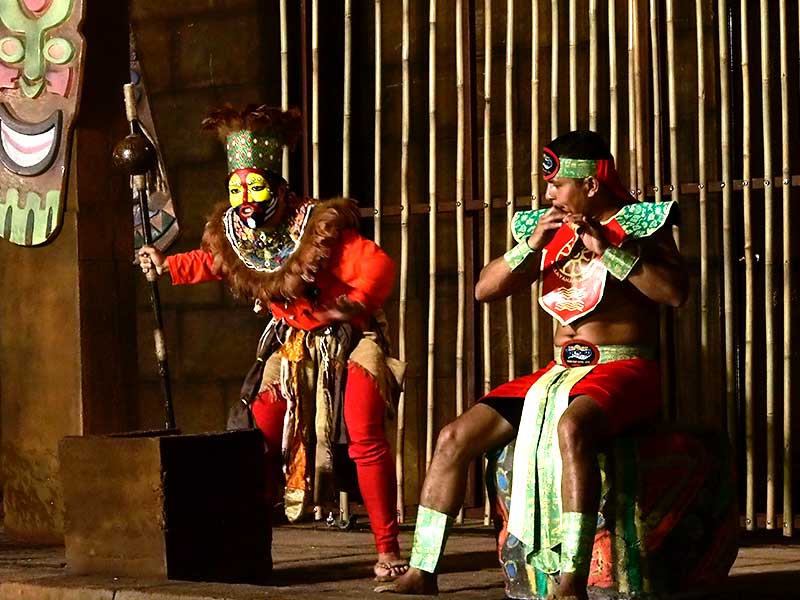 Tales Of The Tribe
Time: 7:30pm
Location: Lost World Hot Springs & Spa by Night
Monday, Wednesday & Thursday (daily during School Holidays & Public Holidays)