Luminous Forest
Get ready to enter the mysterious and mystical realm of Luminous Forest, home to the Malayana tribe.
Enter by crossing the Bridge of Luminosa and prepare to be amazed. Our latest attraction is a mixture of a mystical world of glowing flowers, giant magical creatures and more! Now open for your enjoyment.
Opening Hours: 8.00pm – 10.00pm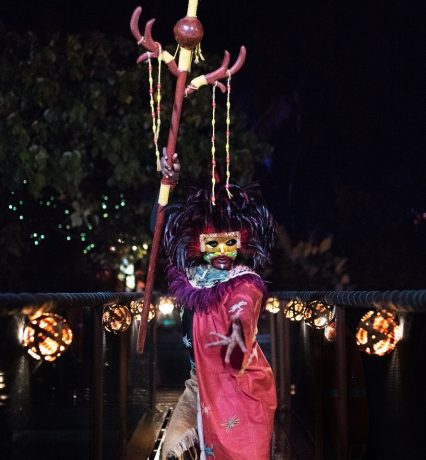 Bridge of Luminosa
Made of authentic Malayana rafts, the Bridge of Luminosa links our world to the mystical Luminous Forest. Tribe elder Makalani was the first to cross the bridge and enter the forest.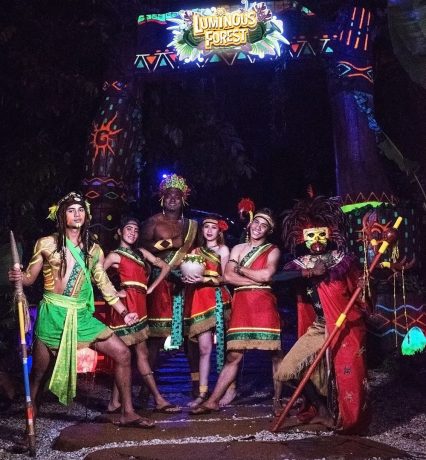 The Malayana Family
Humalaya Malayana. The Malayana family welcomes you into the forest they call home.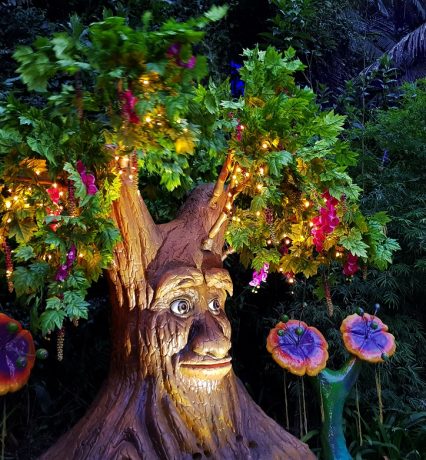 Mother Sophea
Mother Sophea is a talking tree as old as the Luminous Forest itself. She is believed to have existed 400 million years ago and it was she who spread magical seeds which gave the forest its magical glow. It was Mother Sophea who allowed Makalani and the Malayana tribe to make the forest their home.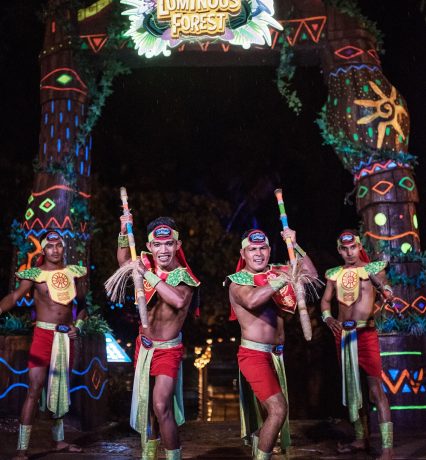 The Malayana Warriors
Warriors who are trained to protect the tribe and battle the evils that threaten the sanctity of the Luminous Forest. Brave, strong and the symbol of strength for the Malayana Tribe.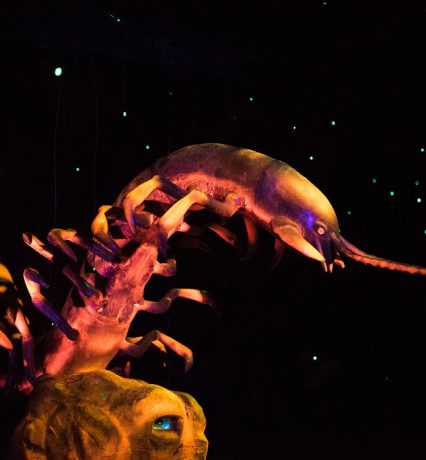 Shadowfang
The protector of the Luminous Forest which will spit deadly venom at any evil doers who seek to bring harm to the forest.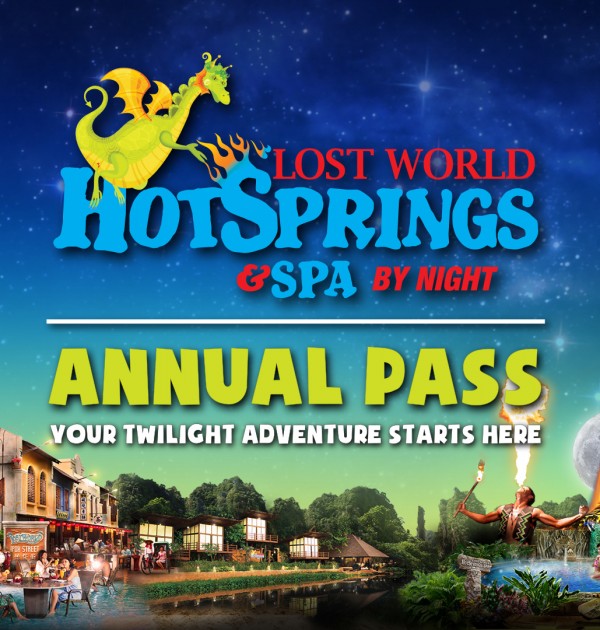 Lost World Hot Springs & Spa By Night Annual Pass
Your twilight adventure starts here. Unlimited access for a year to experience rejuvenating natural bio-thermal hot spring pools.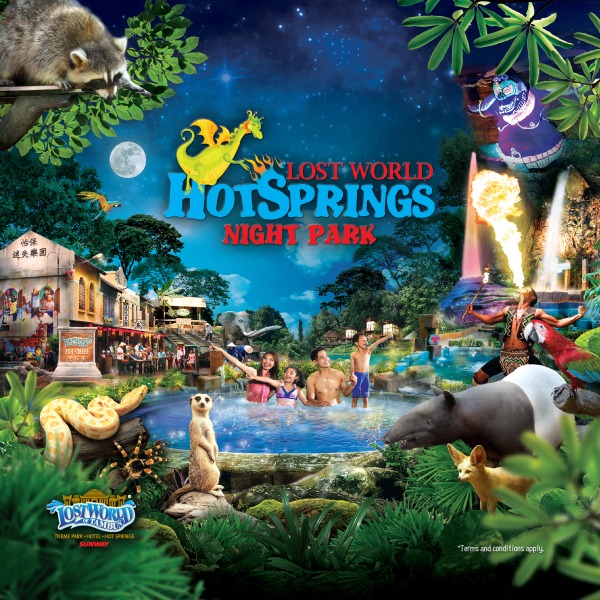 Lost World Hot Springs Night Park Entrance Ticket
Experience the night brought to life at Sunway Lost World of Tambun.